To what extent will home security signs deter intrusion in Lincoln?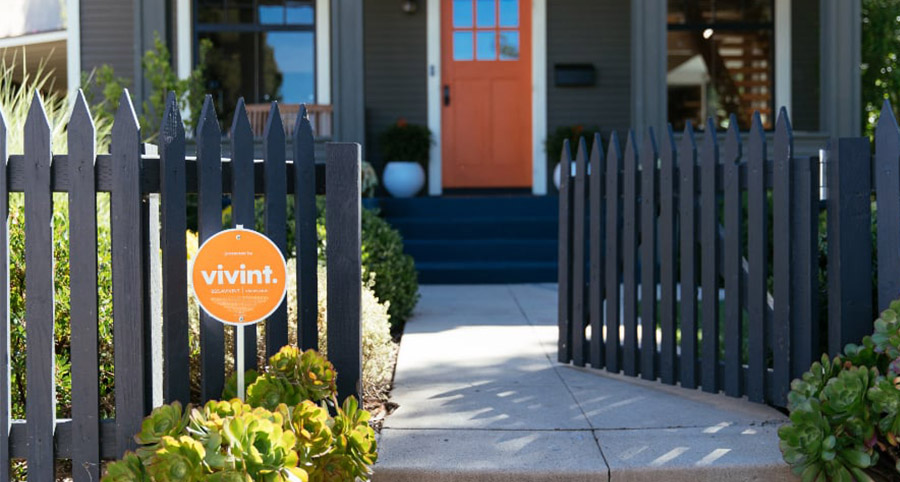 Exhibiting security signage in the front yard can be a vital part of various home security systems. It alerts prospective burglars that your home is guarded and that they would be wise to find a more accessible home to strike. But you would be smart not to put all your trust in a cardboard sign to dseter intrusion in Lincoln. A fully equipped security system should also include other tools, like security cameras, reinforced locks, and motion detection.
Yes, home security signs can deter intrusions in Lincoln
Numerous studies indicate that security signs are a good idea when considering how to deter an intrusion. The logical explanation is that the prowler will discover the sign and quickly decide that your property isn't worth the hassle. Ultimately, why stress over cameras and alarms when they can pivot to a more vulnerable mark somewhere else?
However, the same studies note that signage isn't the most intimidating deterrent to crime. A wisely situated sign primarily dissuades amateur thieves, but seasoned thieves might want to see the level of security that is really protecting your property before deciding on a different target. Other devices, like security cameras, do a much better job thwarting prospective invaders.
Additional security components that deter intrusion in Lincoln
Despite the fact that security signs may help deter intrusion on occasion, they can't be counted on as your single method of security. Here are several other components that will elevate the protection of your house:
Exterior security cameras: Installing a surveillance device under a gutter or directly to the side of your home is a more powerful option than security signs to deter an intrusion in Lincoln. This is definately true if the camera uses a light that shows that it's recording



Video doorbells: The benefit of a video doorbell is that it's installed in the perfect place, beside your primary entryway. An experienced invader also knows that they link with your smartphone with an app.



Smart locks: A smart front door lock features a coded keypad in lieu of a traditional lock. These are more challenging to circumvent and a cinch for you to keep tabs on.



Smart light bulbs: The best method to deter a prowler is to make it seem like you are on site. Arranging lights to illuminate if your security camera discovers uncommon activity helps produce this illusion. You may also have your lights on a schedule to come on at set intervals when you're away from home.
The best deterrent is a Vivint smart home
When you choose a Vivint security system, you don't need to fret about yard displays and window labels being your primary security measures. Yard displays are an element of your home's defense, but you can also opt for the surveillance systems, locks, and smart light bulbs that greatly enhance your home's security. Just call (402) 545-5763 or submit the form below to talk with a security specialist.