The best areas to place your home security cameras in Lincoln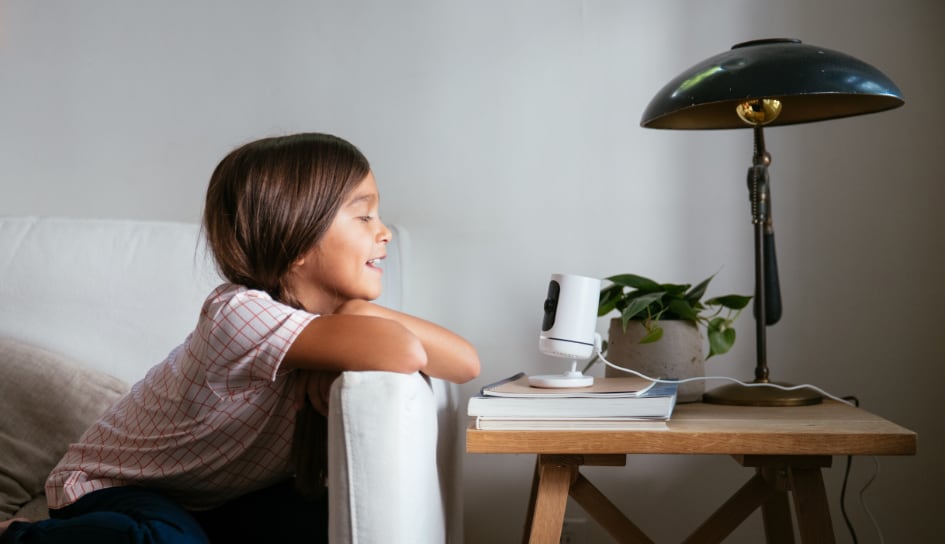 Where should you place your home security cameras in Lincoln? Simply search out the most significant areas that need an unobstructed glimpse of any suspicious behavior. Begin at the front door and then continue to the outdoor spots without windows. You should also incorporate surveillance for inside spaces like hallways.
Check out these simple tips on where you should place your home security cameras in Lincoln.

Use A Doorbell Camera At Your Front Entryway
When you consider the likely threats that may create an issue for your house, a burglar or package thief might be at the top of the list. You might be surprised, but research shows that 34% of home invasions happen via your front door. Naturally, ensuring you always lock your door will reduce the probability of front-door intrusion, but it's also nice to have a view of that high-traffic area.
Doorbell cameras utilize high-resolution video so you are able to check on your entry 24/7. If a visitor approaches your door or the front porch, the device will begin recording and deliver updates to your phone. Then you can converse with guests using the 2-way audio function that works with your cell phone app. As an added benefit, you can have your smart lighting in your hall or foyer turn on automatically to look like you're home when you are actually away.
Keep An Eye On Dead Zones With Outdoor Cameras
Dead zones around your home are some of the best places to place your home security cameras in Lincoln. Luckily, modern exterior cameras are small and wireless. As you are able to install them in nearly any position, you can easily obtain a clear perspective of windowless areas, like your driveway or garage -- specifically if your garage is detached.
Additional dead zones at your property might include:
Corners of your home away from streets or sidewalks
Spaces near your attached deck or chimney
Entrance to a cellar or basement egress windows
Storage sheds or additional outdoor installations
For security camera placement, make sure you have a clear vantage point. This might necessitate pruning any brush or branches that may block your vision.
Where To Place Your Indoor Cameras In Lincoln
Within your residence, you have a great deal of possibilities for placing your indoor surveillance. These components blend well with your decor and can simply rest on shelving, bookcases, or countertops. If a suspicious action takes place after bedtime or when you're away, you'll receive a phone notification accompanied by a video recording.
The recommended rooms for interior video cameras are primary walkways and areas with expensive electronics or artwork. Primary living areas like family rooms frequently get the majority of camera installs in Lincoln. First and second-floor walkways are good choices as well -- particularly to oversee passages out of your house in the occurrence of emergencies like fires or floods. At-home work spaces are getting more in demand as well, as work-from-home has evolved.
Request Home Security Cameras With A Smart Home Defense Plan
Your property should have the best protection. Reach out today to customize your home security system, and you can protect every inch of your abode in a short amount of time! Dial (402) 545-5763 or submit the form below for a complimentary evaluation.